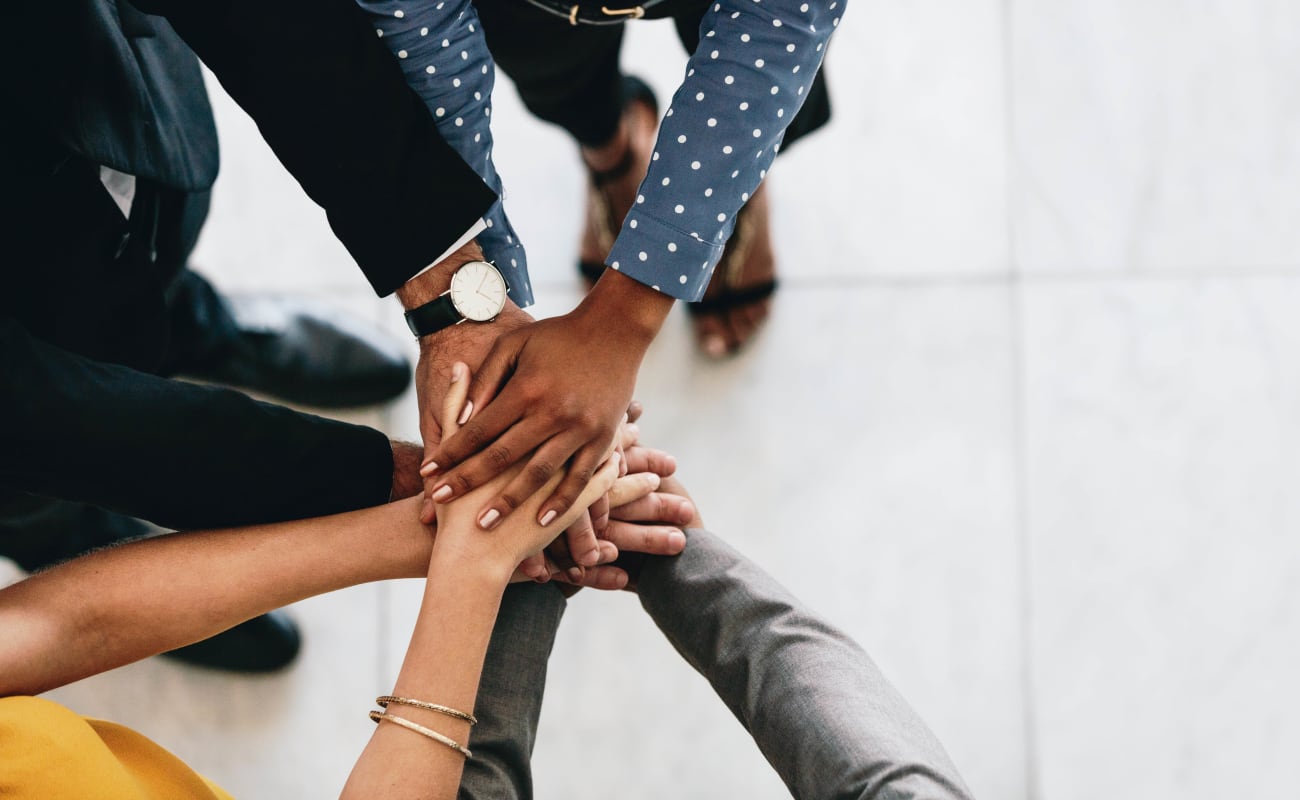 Our Family. Our Culture.
For 30 years, Cambridge and LeCesse have been leaders in the multifamily industry. Our family-owned company is a tight-knit team of passionate and dedicated professionals who punch above their weight.
We're customer-centric and driven to deliver superior results. We're nimble, responsive, and utilize cutting-edge technology and innovative ideas to magnify our efficiency and our impact.
With an average employee tenure of nine years, our stability and cumulative expertise allow us to focus on what is most important – our people and the residents we serve.